Tripawds is a user-supported community. Thank you for your support!
It's bedtime. I can't sleep. Barret can't sleep. He's licking and biting his incision site until its red and raw. He doesn't appear to be in any pain and he is on his last week and a half of Gabapentin. Phantom pain hasn't been an issue since a few weeks post op. So where does this girl's brain go? Immediately to the Worst Case Scenario.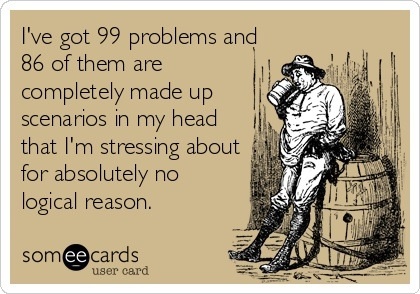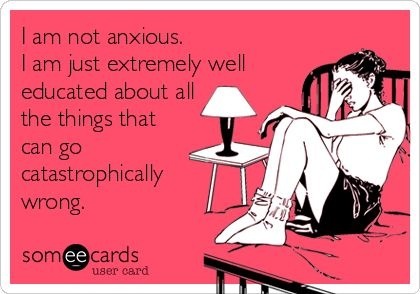 I'm thinking of calling my vet and asking about metronomic chemo. One half of me thinks its a good idea to try, some preliminary research shows that it does pretty well for soft tissue cancers. The other half says wait until something presents itself before putting those toxins in his body. He is only 4. how long would he be able to tolerate those drugs? A third part of me knows my vet already recommended against it. Surgery was meant to be curative… So should I find another vet? I really wish there was an accurate magic 8 ball for crap like this. Sigh.
Ranting over. Breathing now. Trying to be more dog!